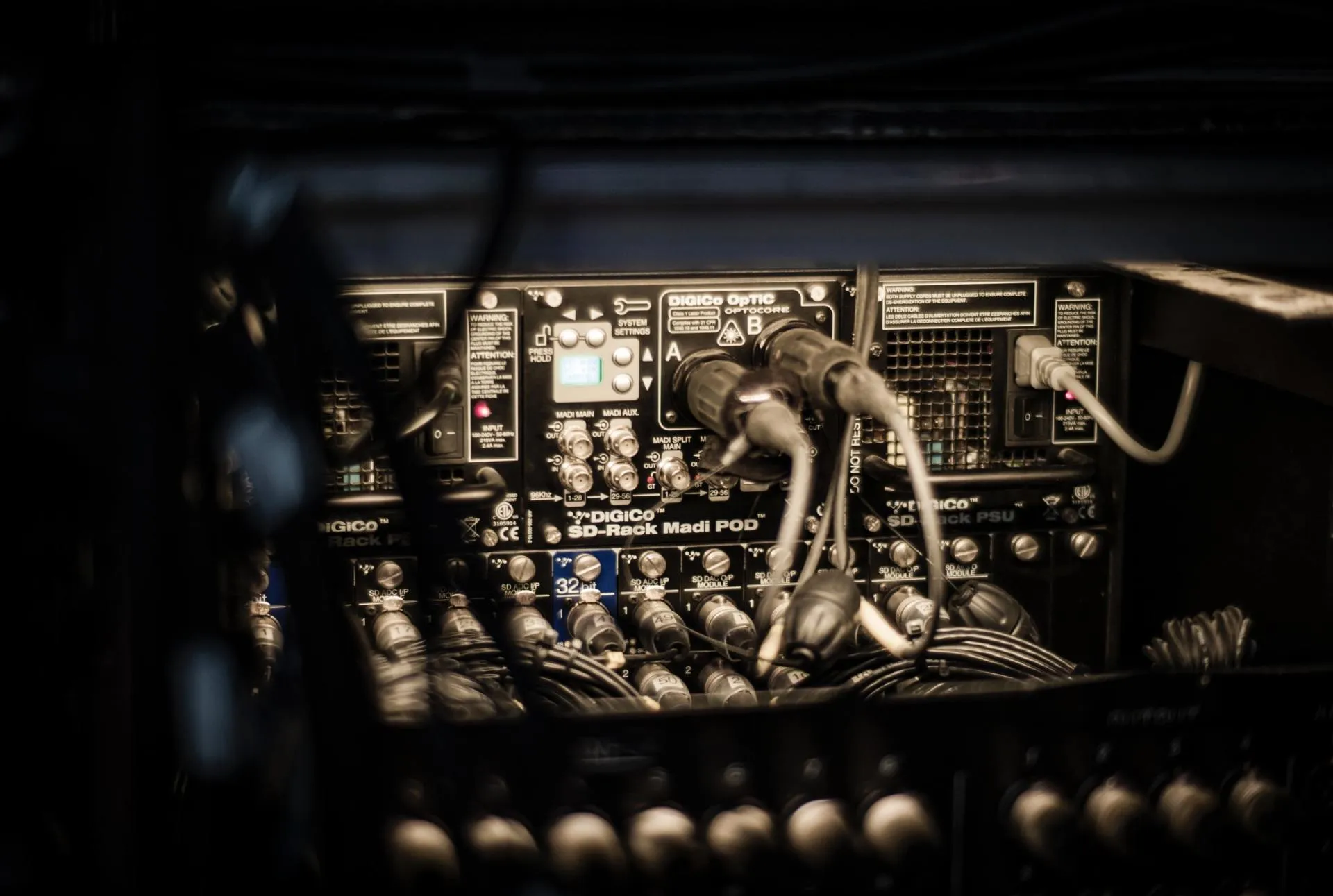 If you need outside plant cabling services in Austin, TX, we can help. Austin Structured Cabling offers complete turnkey installation of all outside plant-rated cabling. Whether it's fiber optics, multi-pair phone, or coaxial cable between buildings, down the street, or across town, we can help you install, service, and maintain your network infrastructure. We offer aerial, buried conduit, and boring services to complement your expanding network cable needs. Whatever the case may be, we'll work together to find a solution that best suits your specific needs. Are you ready to schedule an outside plant cabling installation in Austin, TX? Contact us today to discuss your next project.
We offer network cable performance audits and testing certifications.
We stand behind the quality of each of our installs and offer a lifetime warranty on labor.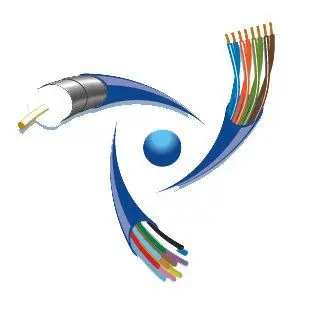 The technicians, installers and employees of Austin Structured Cabling are dedicated to the highest quality standards and practices within our industry. Most of our employees have been with Austin Structured Cabling since it's beginning, which we feel is a testament of our commitment to our team. We are dedicated to providing a livable wage to all our employees so that they may continue to grow, prosper and be a part of the Austin community.
Each staff member that we send to your place of business will be a full-time, fully committed employee with multiple years of experience in the telecommunication cabling industry. We ensure that our technicians are properly tooled, equipped and trained for any cabling or installation project that they are involved with.